We proudly announce that our founder Ida Johansson is the WINNER of WISE Top 20 under 20!
20 Under 20 is a competition that draws attention to Europe and Australia's 20 best entrepreneurs under 20 years old. The star-studded jury included Taavet Hinriku who is the co-founder of the listed company WISE, Sir Richard Branson who has founded Virgin Group, and Paola Bonomo, former leader at Facebook, eBay and McKinsey. More information about the jury for the award can be found here.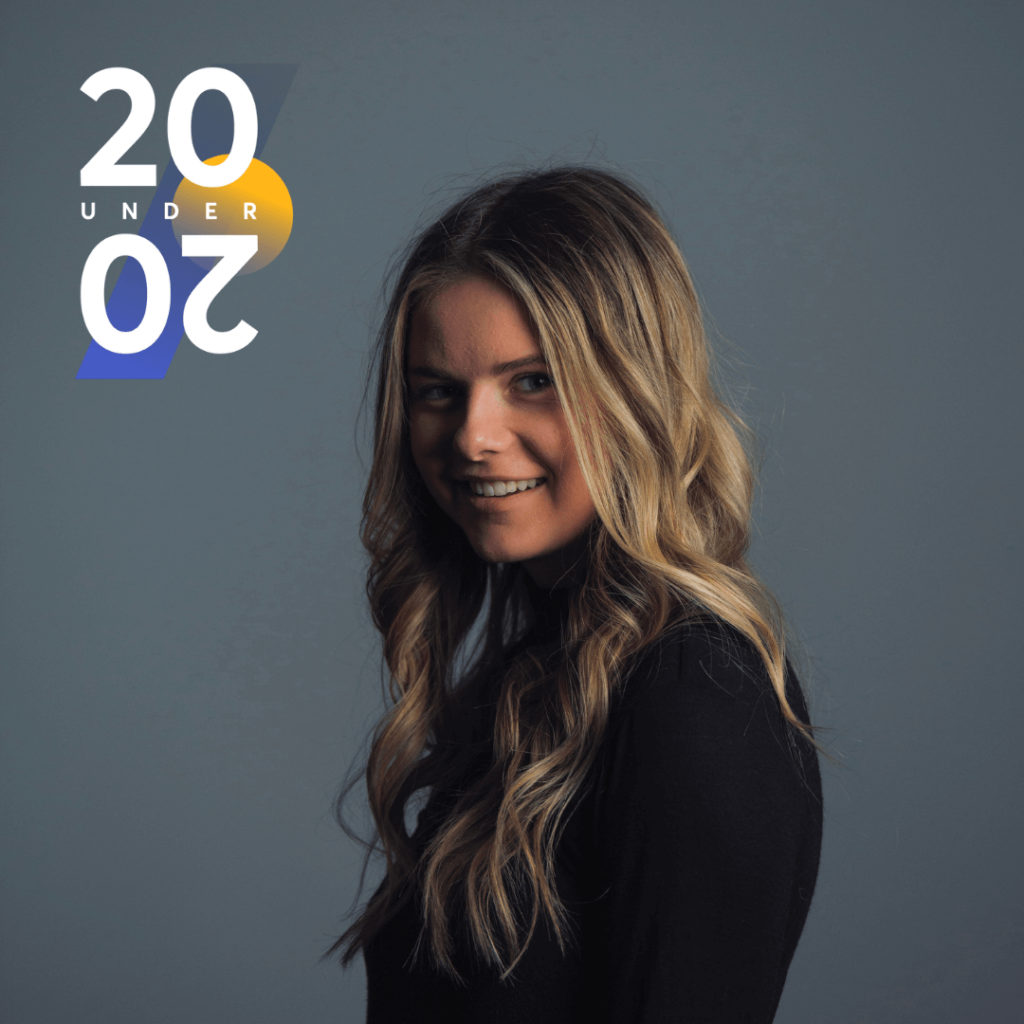 Turn Consulting is the recruitment platform that connects the new generation with employers in need of part-time staff. We make it easier for young people to enter working life early at the same time as we automate and streamline recruitment for our customers. Read more about how the process works here.
After a long process of pitching and mentorship from the jury members, Ida was named the winner of 20 under 20 and received prize money of £ 25,000. Here is what Ida said after the win:
It´s such an honor, not only to be selected as the winner of 20 under 20 by the experienced judges, but also to be a part of this magnificent group of impact makers. WISE encourages us young entrepreneurs to believe in our dreams. With help from this award, Turn Consulting can continue to develop its platform to help more young people get into working life so they too can reach their full potential. That is the biggest win of all!

Ida Johansson, founder of Turn Consulting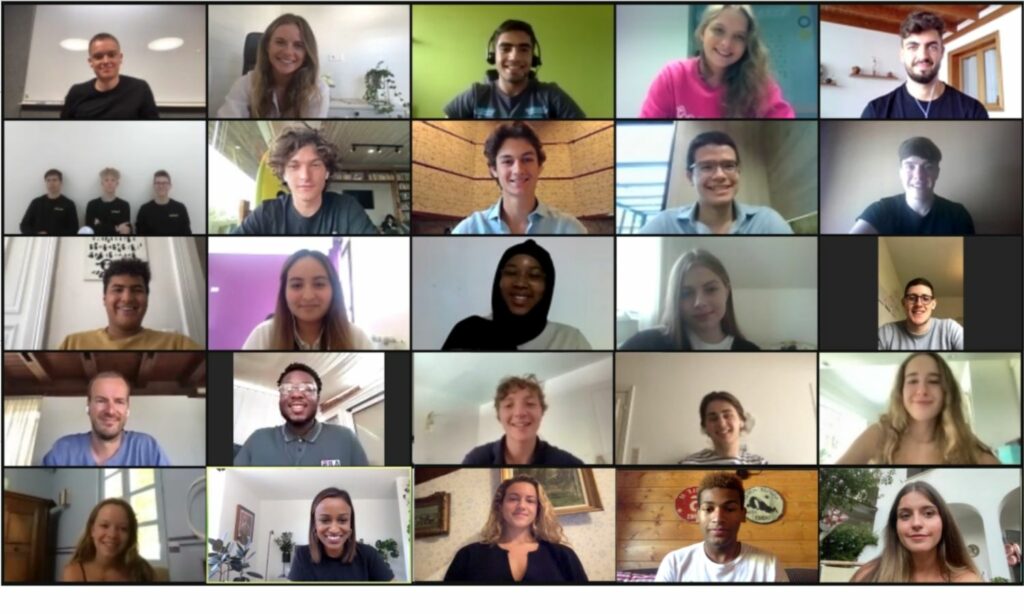 Responsible for the competition is WISE (formerly TransferWise). Wise is a global technology company with the goal of building the best way to move money around the world. Ten million people and businesses use Wise, which handles over £ 5 billion in cross-border transactions each month, saving customers over £ 1 billion a year.
Wise is one of the world's fastest-growing, profitable technology companies and is listed on the London Stock Exchange.