Founder of Turn Consulting, Ida Johansson is nominated for Young Founder of the Year!
The award Young Founder of the Year is handed out by Founders Alliance to young founders for their ability to develop products and services that employ people, as well as contribute to the benefit of the customer.
Founders Alliance criteria for Young Founder of the Year:
under 30 years at the time of nomination
has started and runs a Swedish limited company
the founder and any co-founders are together majority owners
has had sales of at least 500,000 SEK in the last financial year
has the potential to become a sustainably successful entrepreneur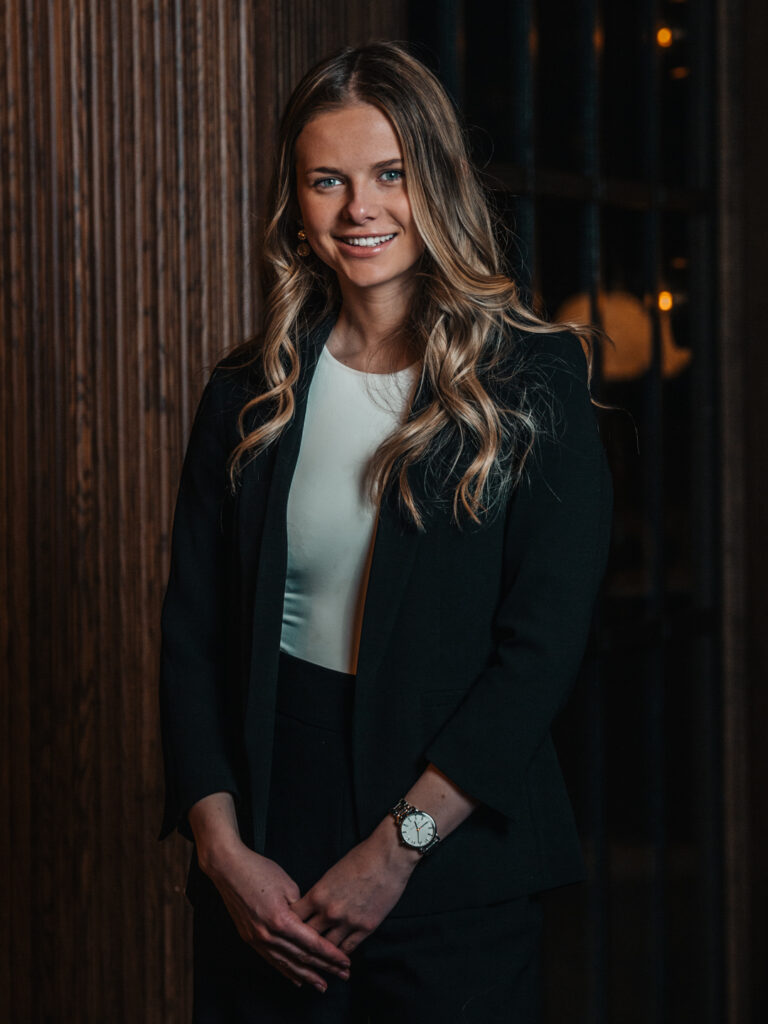 The Young Founder of the Year has potential to build a sustainable successful business, be a good leader and develop into a role model for other young founders. The purpose of the award is to promote the success and growth of young founders. The award is part of Founders Awards.
We wish all nominees congratulations on the award!