Today an article was published where Siljan News interviews ours Elina Sandin about Turn Consulting's operations. Elina has worked with Turn since the beginning of 2021 and is based in Leksand. Read more about Elina and the rest of the team behind Turn.
 "We are a company created by young people and that exists for young people. Today, unemployment among young people is greater than ever, and we see an advantage in that if a company wants a young employee, recruitment should also be managed in a modern and digital way."

Elina Sandin, Siljan News 2021-04-15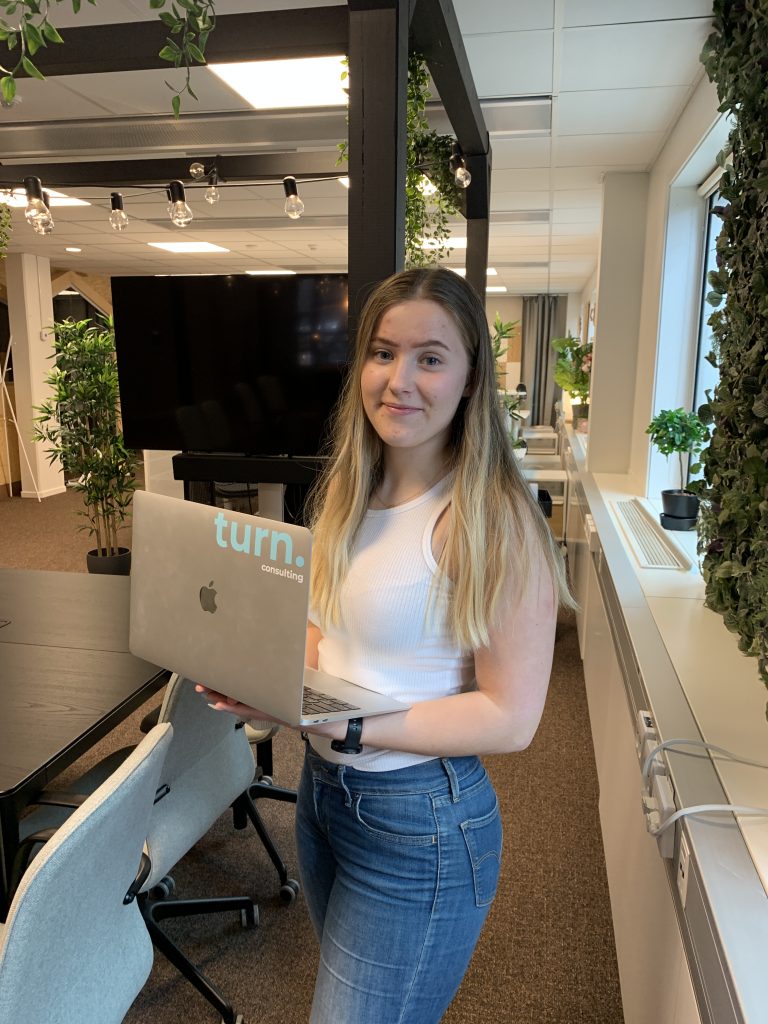 From the start, Turn Consulting has offered our recruitment platform nationwide. Today we work to simplify recruitment processes for employers and jobseekers where Dalarna together with Varberg, Borås, Gothenburg and Örebro are focus cities right now.
Is your company interested in recruiting extra labor in the form of students - contact us or identify a requirements profile directly on the website to get a free quote. Today we have more than 3000 registered students in our candidate base, distributed throughout Sweden!