Turn Consulting AB was started with the aim of helping more young people to enter working life earlier and facilitate the recruitment process of part-time workers. Youth unemployment in 2021 is at record highs, and in order for the new generation to have the opportunity to enter the labor market early, the processes must change. 
And this is where we come in!
We are entering as a fresh breath into the traditional recruitment industry. For us, it means thinking new and doing things differently. To give everyone the same opportunity to get a job, Turn's job application process is fully automated and standardized. This means that everyone, regardless of name, surname, or previous experience, has the same opportunity to get a job.
We have created a recruitment platform that makes it easier for students who are 16 years or older to enter working life. Today, we help students from all over Sweden to get a job in addition to studies or other employment. We use AI and automation to introduce the recruitment of the future, for and by generation Z.
The future is powered by Innovation. Innovations are powered by people.
Accuracy, positivity, and a strong drive to create something bigger than oneself - that is what we value at Turn. We have entered a traditional market intending to conduct recruitments on how they should work, instead of focusing on how they have always worked. Together, we help more young people to enter working life at the same time as we step by step revolutionize the traditional recruitment industry.  
Do you want to be part of an exciting start-up journey and want to revolutionize the recruitment industry with us at Turn? Send an email to hej@turnconsulting.se or connect with any of us at LinkedIn.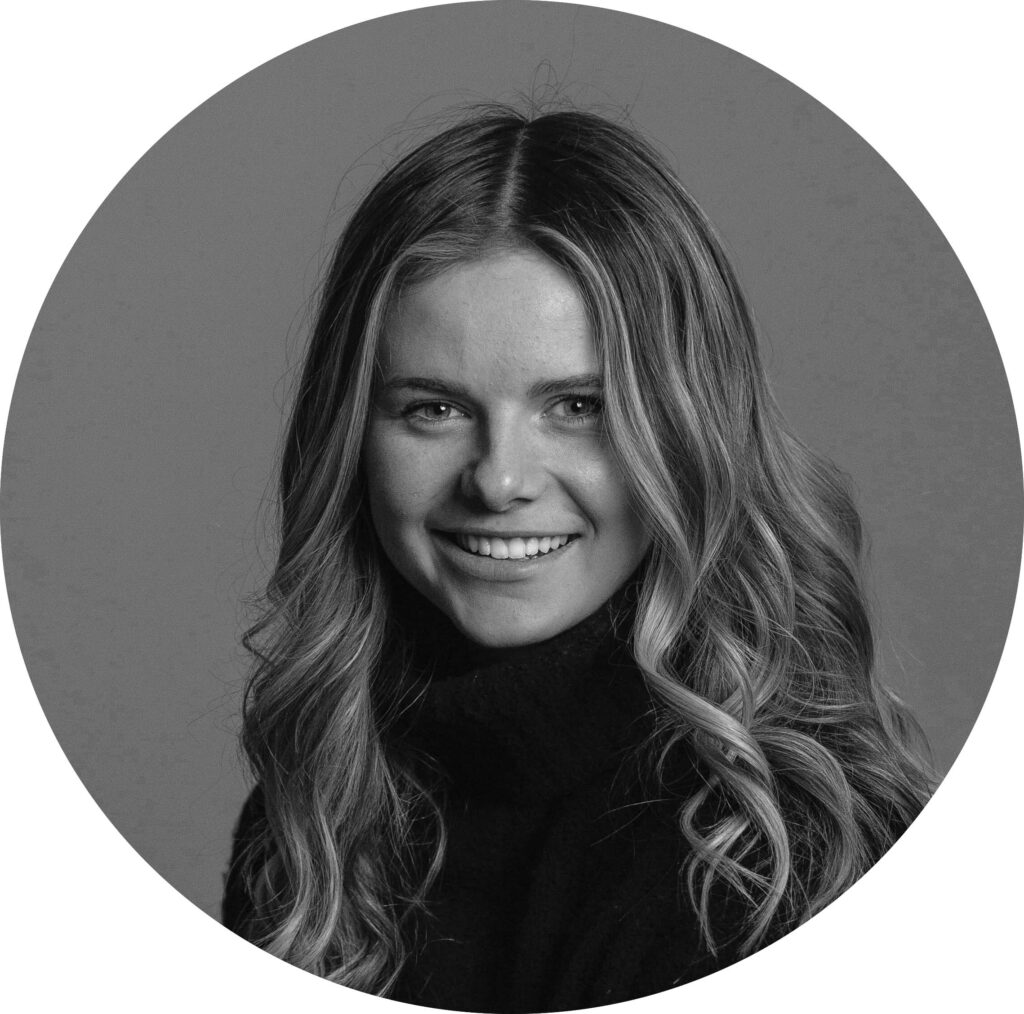 I love going to work every day and you can reach me (almost) twenty-four hours a day. Contact me for questions regarding procurement, software, service development, confidentiality, and press-related issues. 
Leksand and Jönköping is my home ground where I am responsible for corporate relations and marketing campaigns of all kinds. Contact me if your company needs extra manpower, if you have any thoughts regarding recruitment or if you want to book an unpretentious meeting.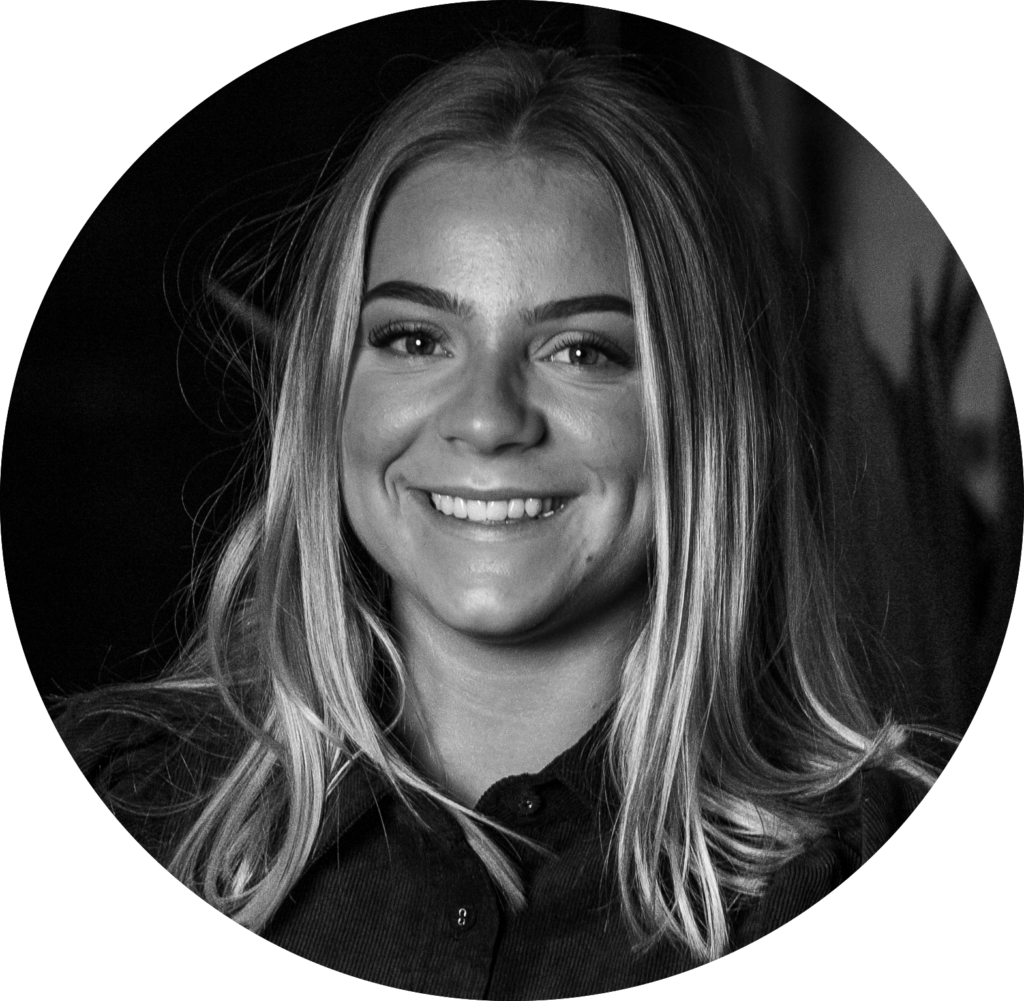 Based in Varberg, I work to establish Turn Consulting on the west coast and together with the rest of the team help more students into working life. Contact me regarding recruitments and collaboration opportunities.
Based in the wooden town of Nora, just outside Örebro, I work happily with business relations, marketing campaigns and communication. Whether it's about recruitment, collaborations, questions or just a coffee - do not hesitate to contact me.