This week it became public that our founder Ida is a finalist in the Young Country Builder of the Year, a prize awarded by Leader Sjuhärad in order to highlight some of those who contribute to a more vibrant and positive image of the countryside.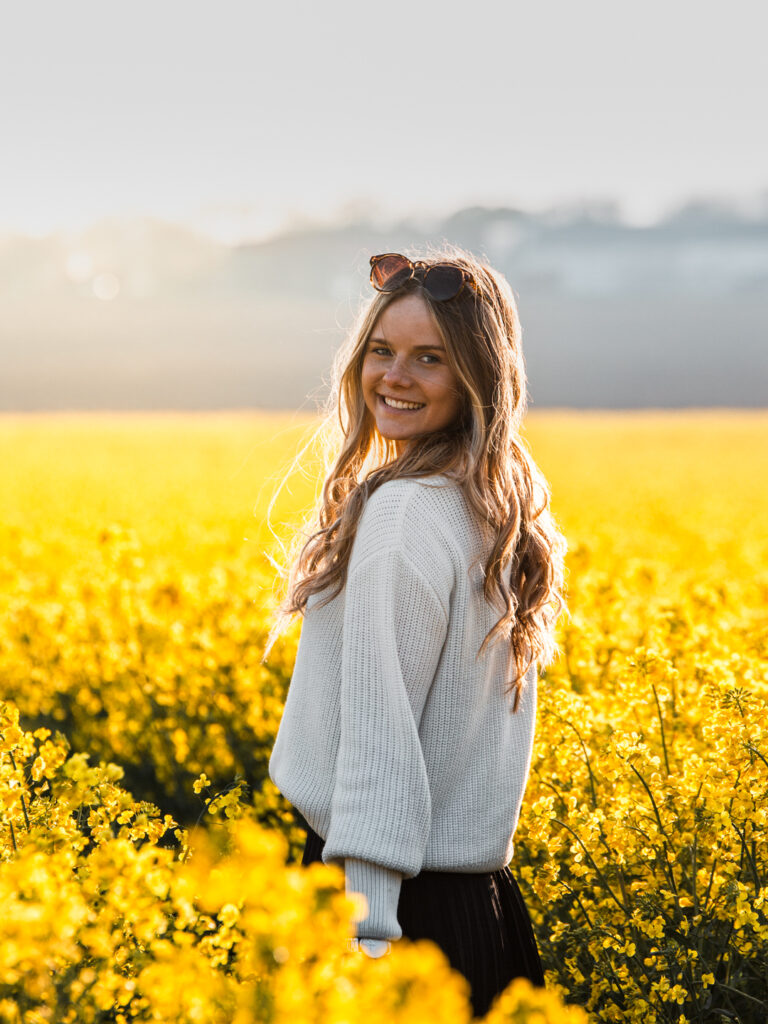 The motivation for the finalist place is:
"Ida Johansson from Limmared is only 19 years old, but already a true entrepreneur with a driving force beyond the ordinary. She runs the recruitment company Turn Consulting AB, which automated selection processes help companies to make employment decisions based on competence. A service where job matching completely ignores gender, background, and name, which makes it possible for more young people to enter working life early.

Ida is a true role model who shows that it is possible for young people to successfully start and run a company in Sjuhärad's countryside."
We are very excited to follow the live broadcast at home from the living room on March 4th. You can check out the other finalists here.
If you want to follow the award ceremony, the gala will be broadcast live on bt.se