Are you thinking about which university you should study at this autumn? Maybe you scroll around YouTube and look for something new to learn? Here we present 8 future professions that you can invest in if you want to become attractive in the labor market. The fact is based on reports from SACO as well as on own experiences from our customers at Turn Consulting.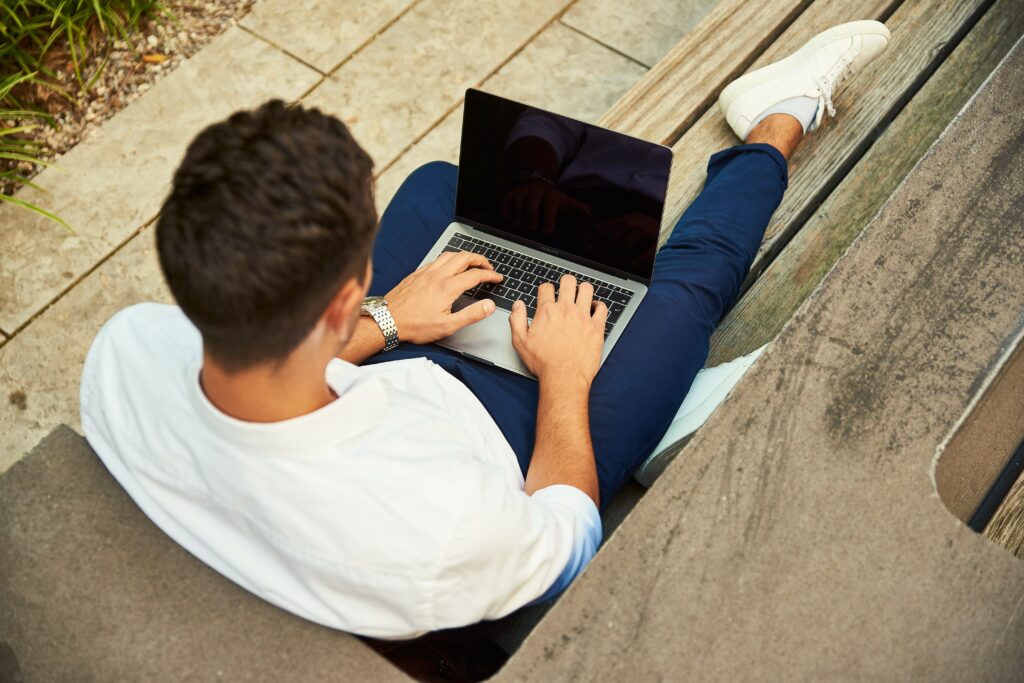 1. Software and system developer 👩‍💻 👨‍💻
The skills that are most in-demand by our customers are programming, in all its varieties. There is a great demand for front-end and back-end developers, but also other special competencies in the area of system development.
System developers usually have a university degree with a computer degree, slightly a systems science degree, or a master's degree in computer science. There are also other ways to learn to program, including through the gold mine that is on YouTube or via other video tutorials. Read more about how our founder Ida started to program during the study period.
2. Electrician
If you want a varied job and are good at looking at the whole picture - educate yourself to become an electrician. The labor market is screaming for you!
Demand is high for both industrial, automation, installation, and service electricians. The forecast from "arbetsförmedlingen" also shows that these professions have a great future demand from employers, even in the long term.
3. Teacher ✏️
Do you want to carry on knowledge to the new generation and be involved at the beginning of the design and formation of the workforce of the future? Then you should invest in the teaching profession. According to SACO there is a great demand for both subject teachers in year F-9, vocational teachers in upper secondary school, and also in the category of study and career counselors.
The forecast for future teachers is very certain and most indications are that the labor market situation will be good for both recent graduates and experienced teachers in the long term.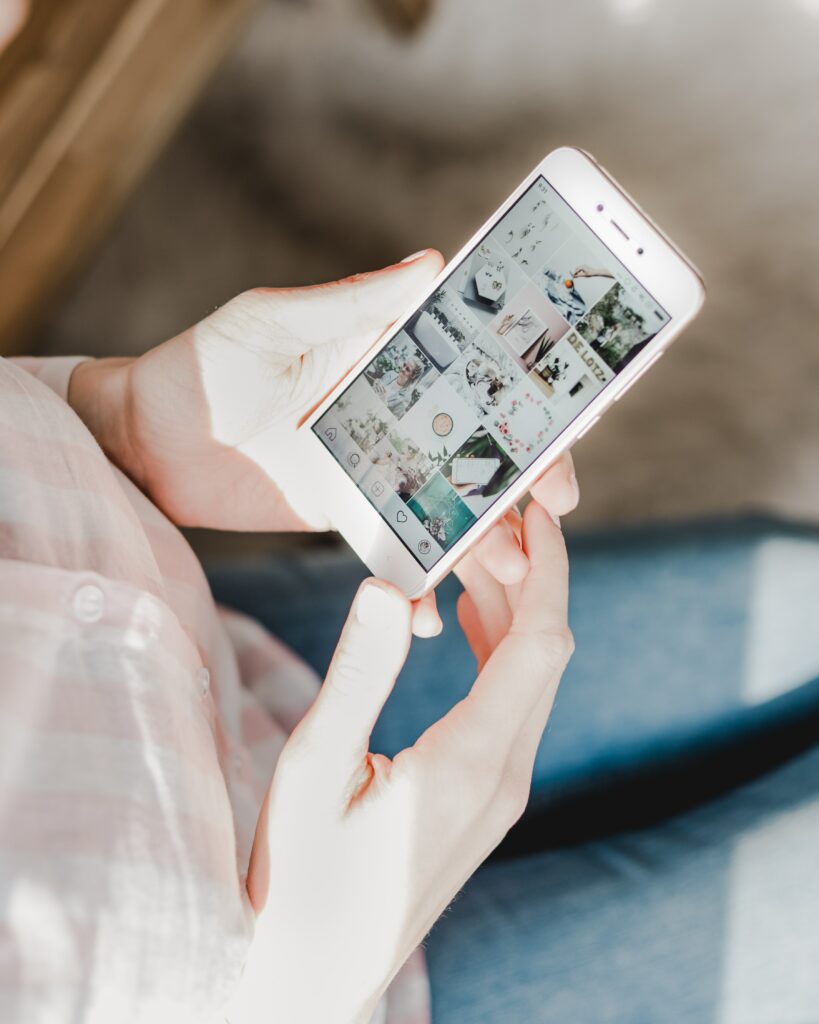 4. Social Media
Working with social media had been a dream for many - and now there is a great demand for people with broad skills in social media. The jobs are mainly about creating marketing material for social media with image and film editing and the writing of attractive texts for SoMe and the web. Do you want a job in social media? Submit a job application or contact us and we will help you further!
There are courses in social media, but the best way to learn the basics is to be on the right platforms yourself, keep up with trends and gain knowledge in the most important editing programs. These are mainly Adobe programs that can be learned via YouTube.
5. Website developer
To work with website development, you do not need to be a system developer. Today, you can build a website from scratch, completely through page builders. Youtube is a perfect place for you who want to learn how to build websites, which you can later charge to produce for other companies and organizations. At Turn Consulting, we offer consultants, so get in touch with us if you want assignments in website development!
The most important competence for becoming a website developer is an eye for function and design and a great deal of patience. Some examples of good programs to start creating free websites are elementor, wix and squarespace.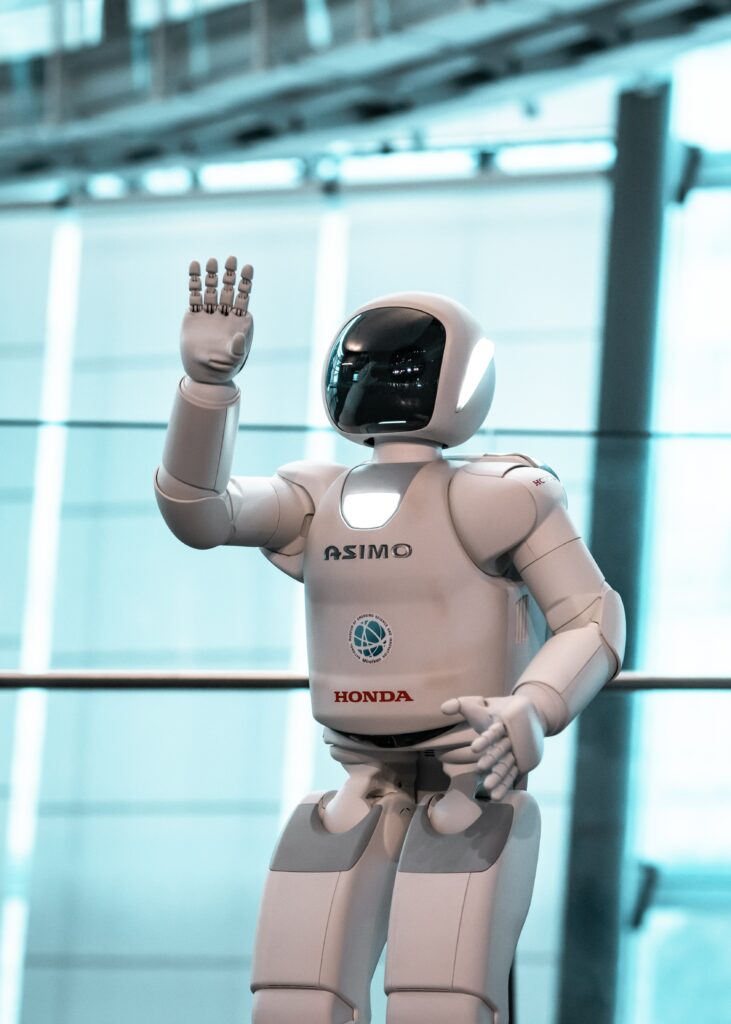 6. Master of Science in Engineering
Students who are studying for a master's degree in engineering or have obtained a master's degree are highly sought after in the labor market. A master's degree in engineering often lasts for five years, but in terms of job opportunities after completing studies, this strongly indicates that education is a long-term investment.
Many of our customers request students who are studying to become civil engineers, so send in a job application if you want an part-time job vid sidan av studierna.
7. Plumbing technician
One of the professions that are most in short supply right now is plumbing technicians. Vocational education generally provides good job opportunities, so if you are going to make a study choice and want to increase your opportunities to enter working life directly with a well-paid job after the study period - choose a vocational program!
8. Dentists and nurses
Do you enjoy caring for other people and are interested in health and well-being? Then you should invest in becoming a nurse or dentist - not least now in corona times, we have all noticed that the demand for trained medical staff has been enormous.
The shortage of medical staff is not limited to coronapandemic, when this time period is over we still need to have well-trained medical staff who take care of us when we become ill. At Turn, we offer part-time jobs to students who educates themself to nurses, dentists, and other care-related professions.
If you want to take a closer look at how different organizations forecast the labor market of the future, read on SACOs website or arbetsförmedlingen. If you are a student and looking for a job in one of the above areas, register on the website or get in touch and we will help you further.