Automated open-minded recruitment is one of the best ideas of the year, at least according to Företagarna. For the sixth year in a row, Företagarna presents the list of 103 young ideas - a top list that lifts young entrepreneurs (maximum 35 years) with socially improving business ideas. Turn Consulting with our founder Ida Johansson is this year one of the entrepreneurs raised by Företagarna. See the full list here. Read the full interview with our founder Ida here.
This is what Günther Mårder, CEO of Företagarna, says about the award.
We are incredibly proud to draw the attention of young role models for the sixth year in a row with the list of 103 young ideas. We have now been living with the pandemic for more than a year. Sweden is now in great need of good ideas that have a chance to grow into successful companies that create new jobs and welfare.

Günther Mårder, CEO of Företagarna.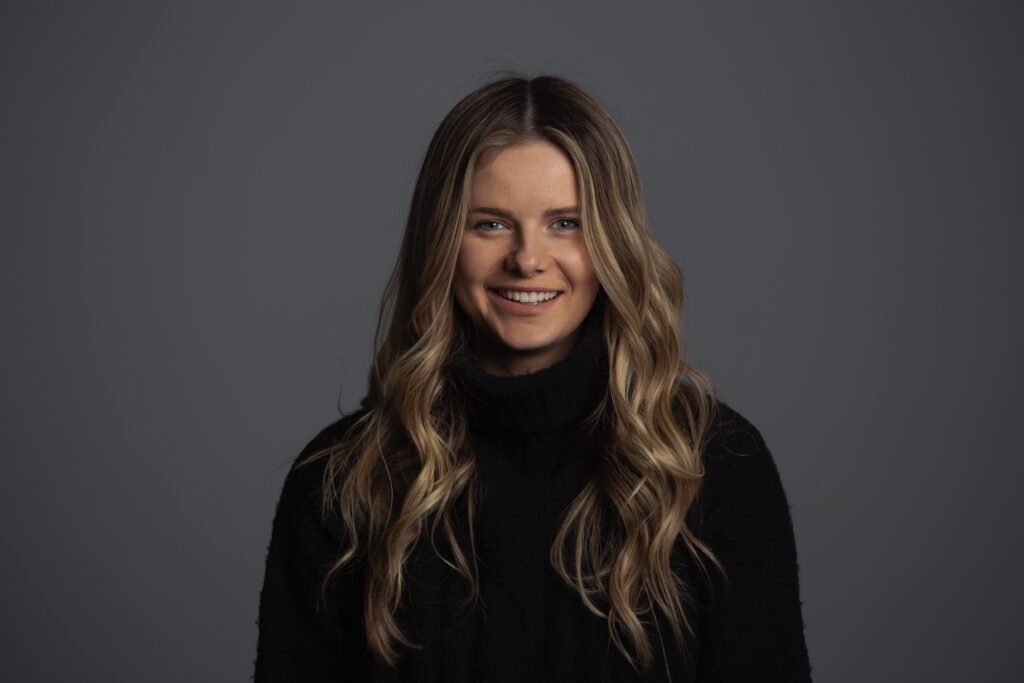 Turn Consulting has created an automated job platform that matches students with employers. Today, we mediate junior appointments in the form of part-time staff and student consultants to our employers, distributed throughout Sweden. Our matches take place completely automatically, which enables unbiased, quality assured and accurate recruitment. Read more about how we can help you as an employer find the right staff.
This is what our founder Ida Johansson says about the award:
I am honored to be promoted together with colleagues and other young role models as companies with good business ideas. Realizing a business idea as a young person requires not only great courage and entrepreneurial spirit but also a hollowness to keep on working when you are put through challenges. Awards like these not only give the entrepreneur an extra push but can also inspire more young people to dare to take the step to fully invest in their business ideas.

Ida Johansson, CEO and founder of Turn Consulting
The purpose of the list 103 good ideas - which is developed together with Almi Företagspartner - is to highlight role models who, thanks to their entrepreneurship, in some way contribute to development, diversity, and welfare in society. These are simply business ideas that want to make the world a little better place, something that may never have been more important than now.
A lot is happening at Turn Consulting, do not forget to follow us on LinkedIn and read more news about us.